The First
Online Course of its Kind

Developed to help you grow into Mental, Financial and Spiritual Freedom
While no one was prepared for the effects of the current pandemic, it's possible you have some naturally healing herbs and spices at home that can help you detoxify your body.
Proper breathing makes life easier and more enjoyable overall – it releases tension, reduces anxiety, promotes physical health, and can even aid physical pain.
Eating a healthy, plant-based, diet will help you manage your weight, and also help reduce your risk for developing disease,supporting your immune system
Yoga & Meditations
All from your phone

Stress reduction is one of the most common reasons to meditate. Less stress translates to less anxiety Enhancing Emotional Health Benifits
Access to Our Live Conversations
We've collaborated with women of all walks of life, to share their knowledge and financial wisdom. Diving deeper into our journey of self care Emotionally, Mentally, Physically and Spiritualy.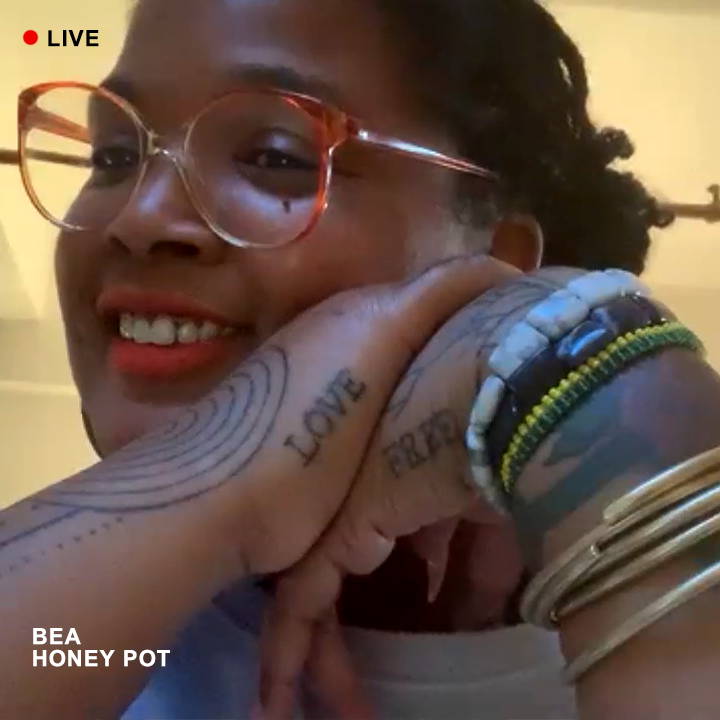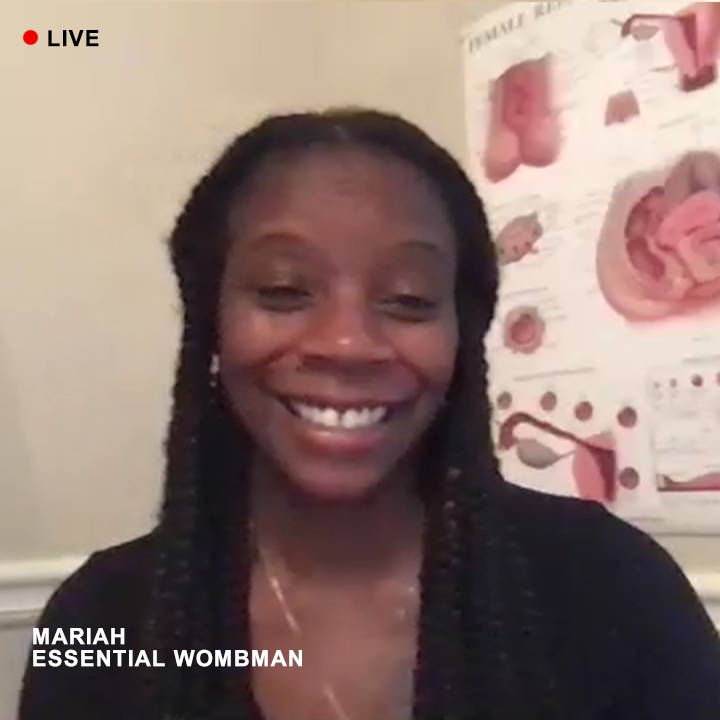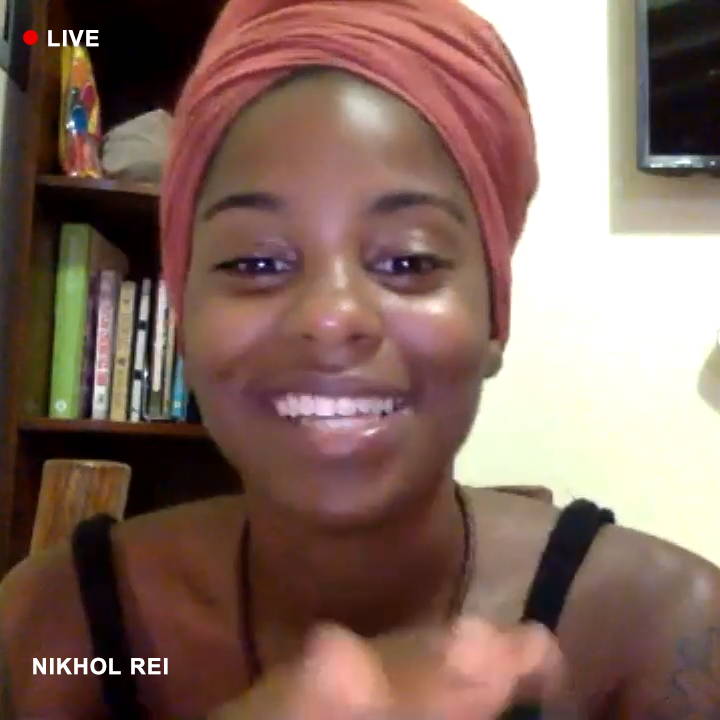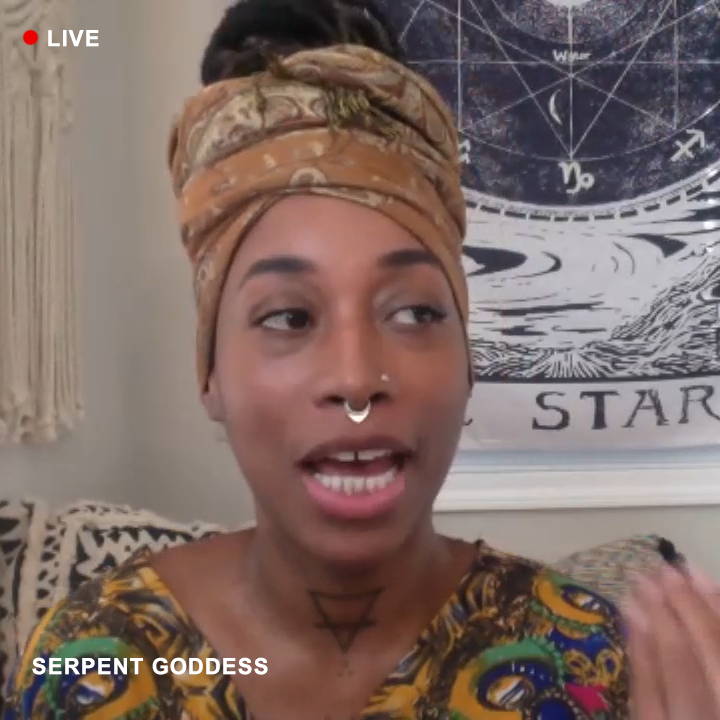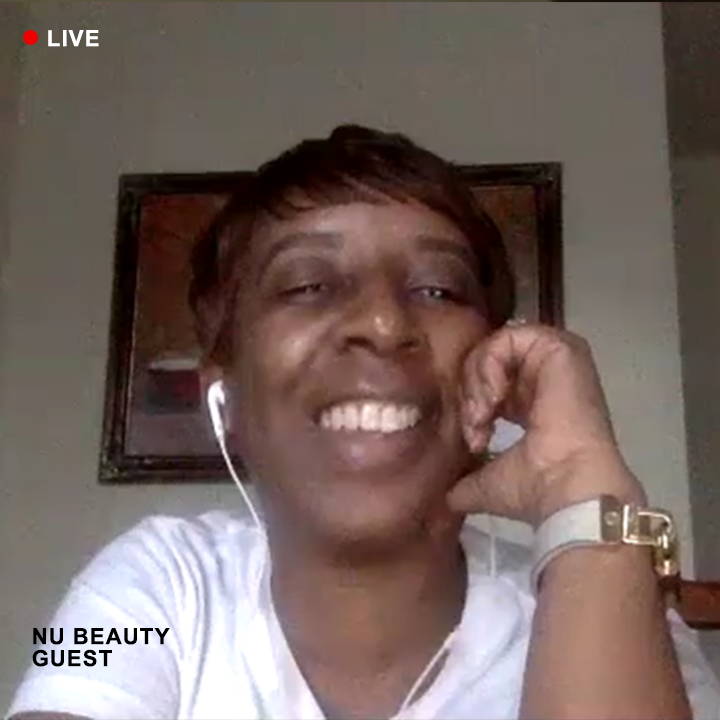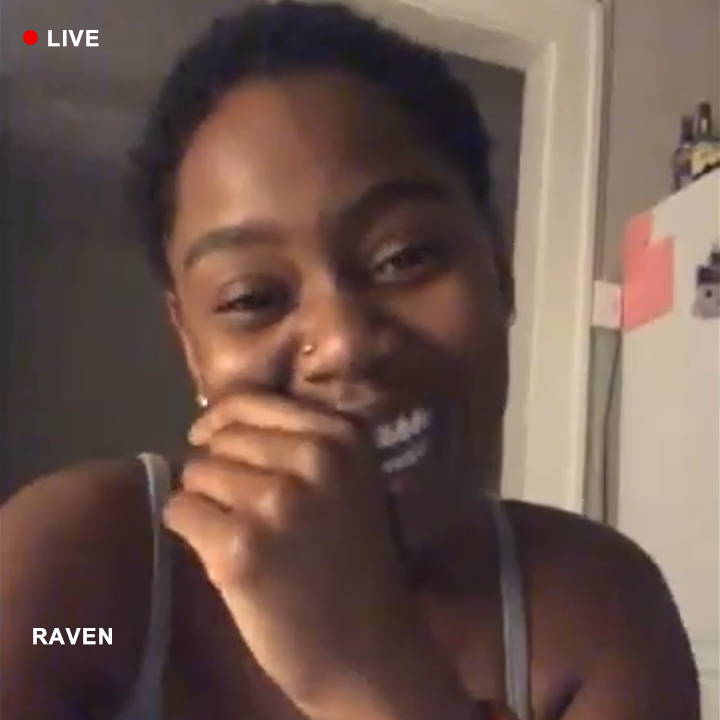 I really enjoyed the Chi Gong with excersizes with Dussah, I could really feel the energy in my hands!
This course really answerd allot of questions I had about myself and life in general, Thankyou!

This Course Really Helped Me
I got the chance to open up about things ive been dealing with internally, along with being able to use these tools and recipes to try something Nu!
Take
Control
of your
Nu Life
Nu Beauty is here
to

motivate you

to make
healthy choices in life.
When you hold yourself

in high esteem,

you're

more likely

to choose things that nurture

your well-being and serve you well.
These things may be in the form

of

eating

healthy, exercising or having

healthy relationships.
SUBSCRIBE TO OUR NEWSLETTER
Recieve our latest weekly releases, offers, guides and more.