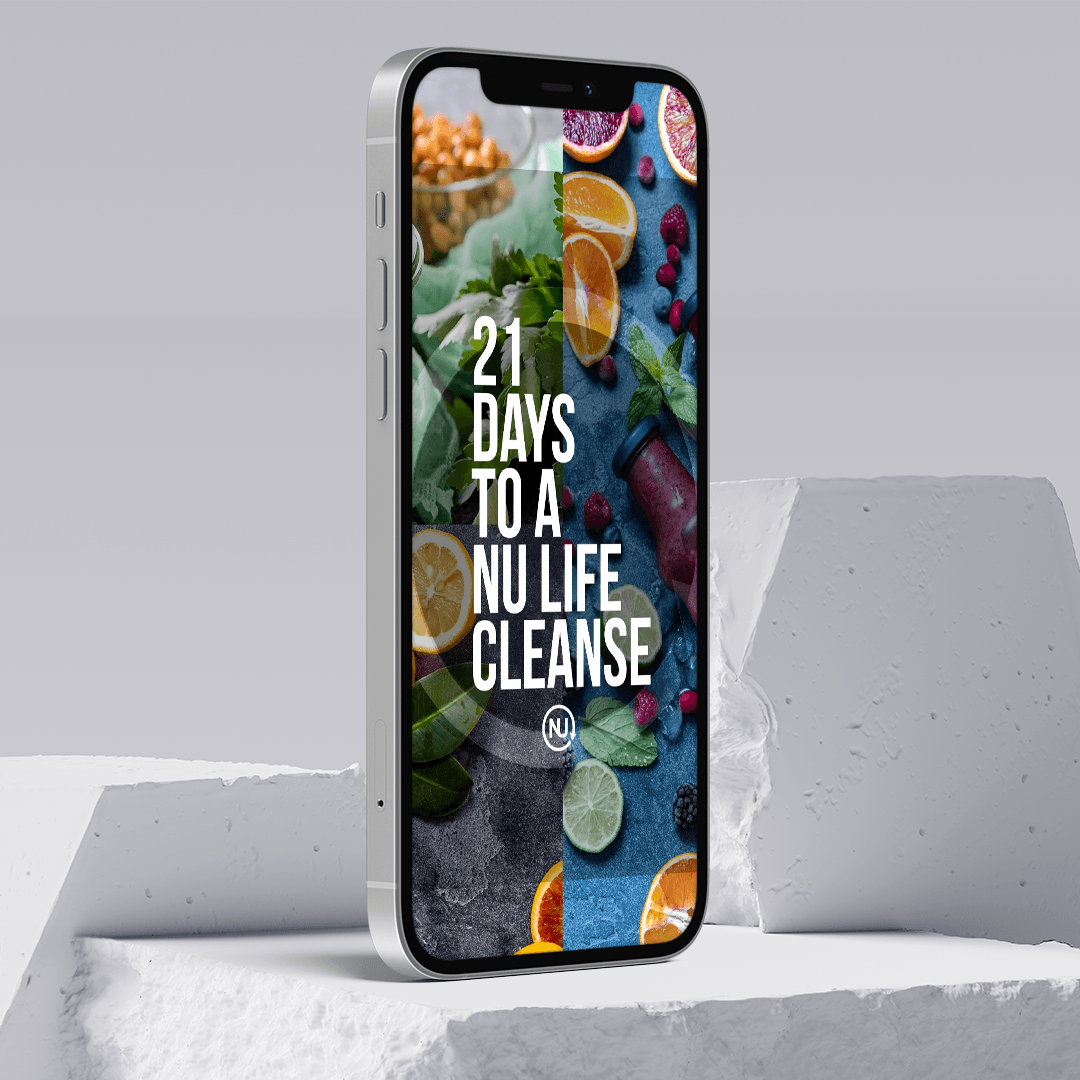 11 Days to a Nulife Ebook only
$30.00
Regular price
$50.00
This very descriptive yet short Ebook will give you step-by-step directions.
Learn how to
-Properly go into a fast
-Properly come out of a fast
-learn tips on how to read the body 
-How to combine your food properly
-Tips on reducing blood pressure
-Weight loss solutions
-Detox recipes 
And much more!
21 Days to a Nu life Ebook will introduce you to a
NU way of life and a NU way of thinking. Though this cleanse isn't made to be difficult, doesn't mean it won't challenge you to step outside of your comfort zone and normal way of doing things. The information and routines provided in this guide are to introduce you to a NU way of approaching your healing. 
If you put 100 percent effort into this detox you will be thankful for the results and the journey it took to get them.