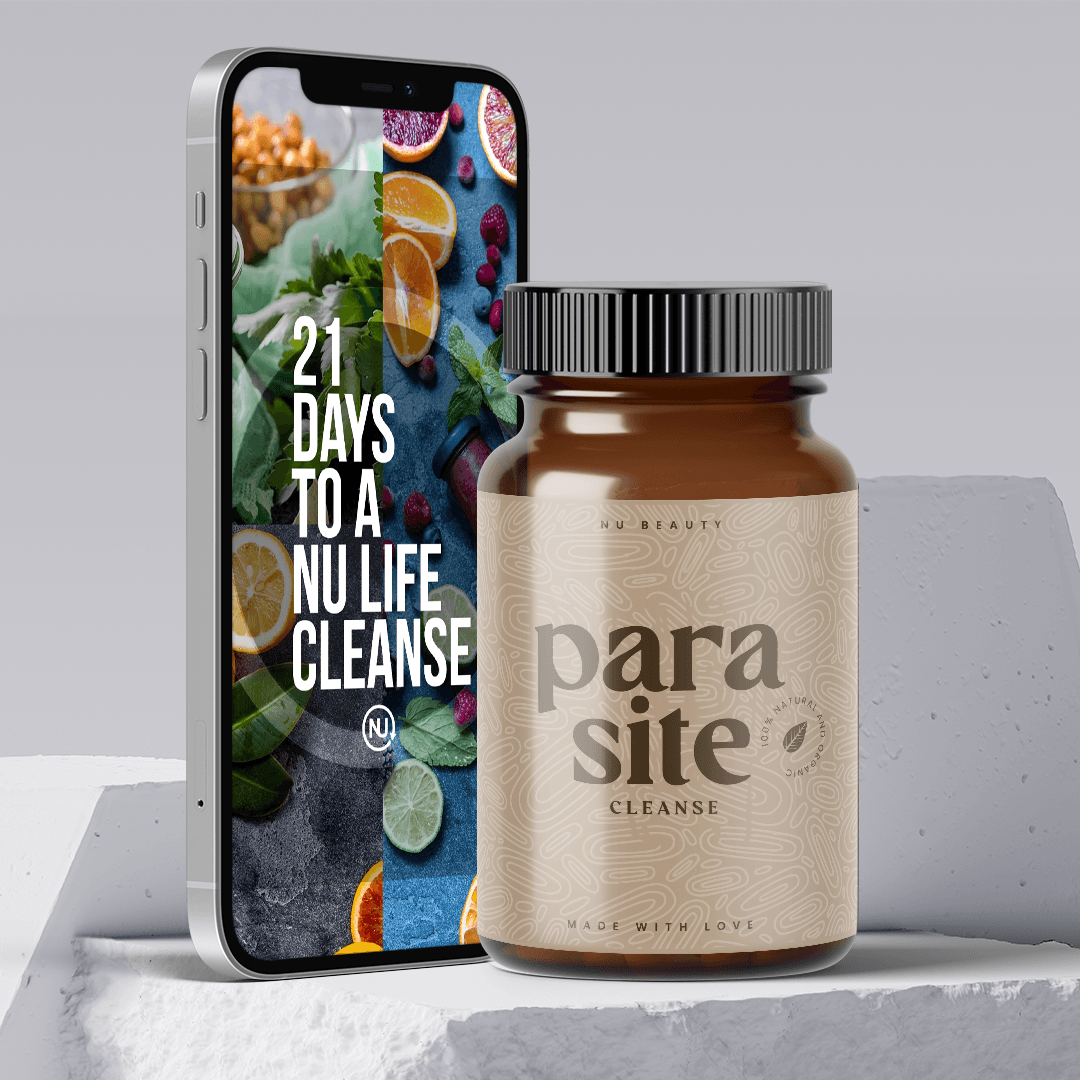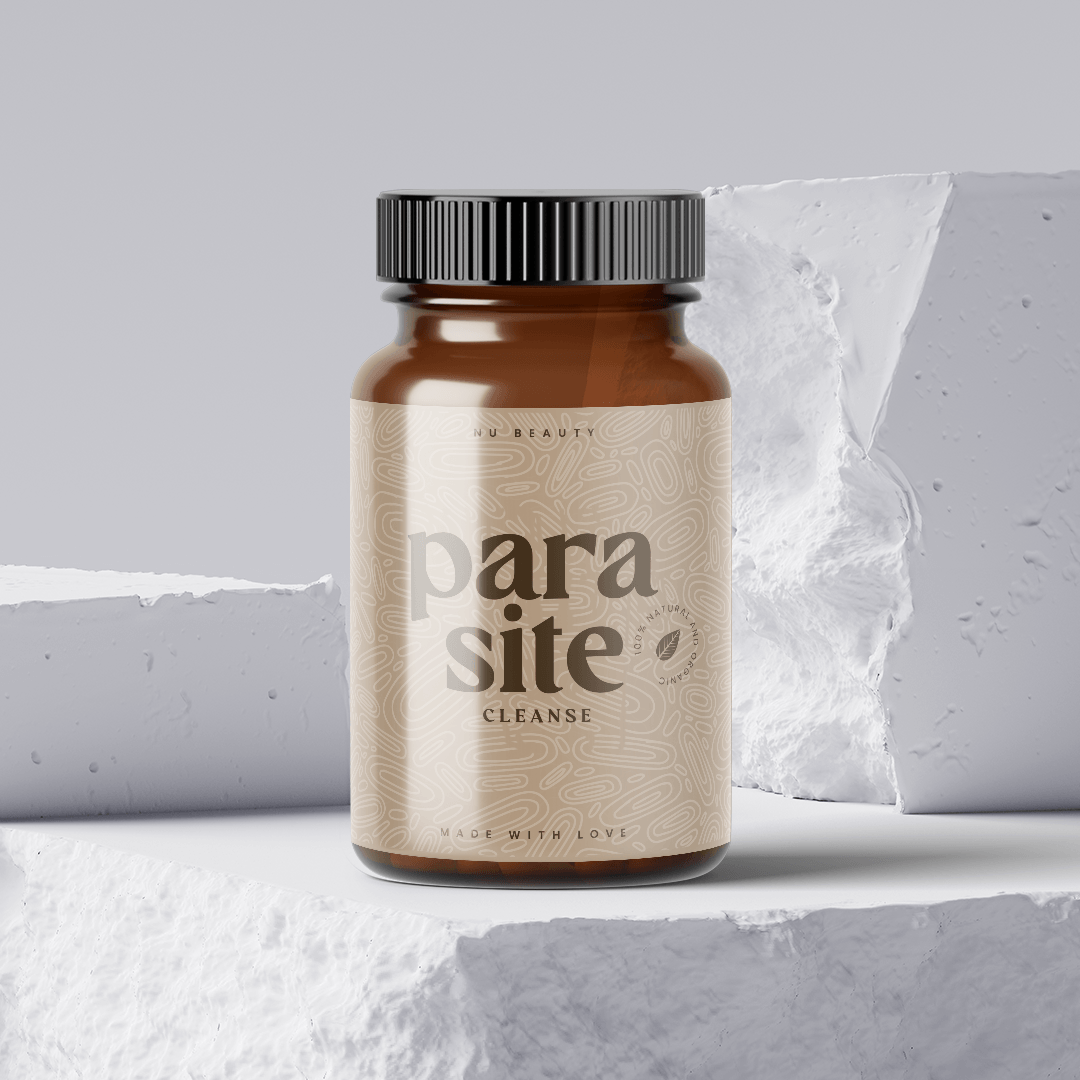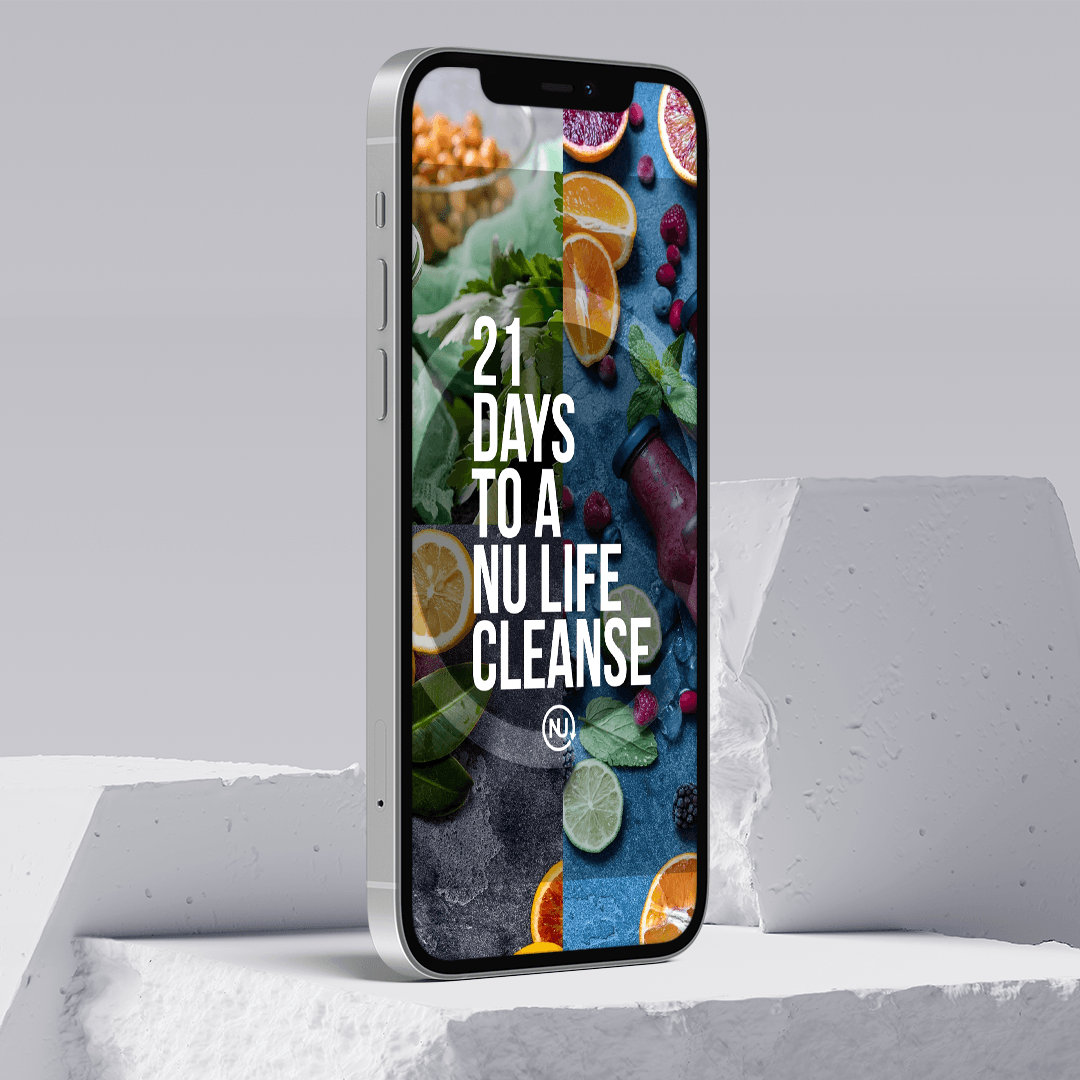 Parasite Capsules & 11 Day NuLife Detox E-Book
$55.00
Regular price
$80.00
Highly recommended bundle
If you are trying to take your detox to the next level.
This Bundle includes our very detailed Ebook paired with our parasite capsules taking your cleanse to nu heights.
21 Days to a Nu life Ebook will introduce you to a
NU way of life and a NU way of thinking. Though this cleanse isn't made to be difficult, doesn't mean it won't challenge you to step outside of your comfort zone and normal way of doing things. The information and routines provided in this guide are to introduce you to a NU way of approaching your healing. 
If you put 100 percent effort into this detox you will be thankful for the results and the journey it took to get them.

Our parasite cleanse, has been formulated to help eliminate
-Bloating 
-Inflammation
-Excessive weight
-Bacteria
-Fungus
Which is candida, We all may know this fungus by the name of "yeast".

Yeast infections and Fellas please know that yeast is not only in women! Candida "yeast" can also line the intestines and your tongue. One way to check for it is by sticking your tongue out and looking for a white overlay. By eating a very strict diet for a short time you can rid the body of this. However, you will not be able to feed the body anything that will continue to feed the fungus such as fermented foods and artificial sugars, and more 
"PLEASE wait for 24hrs after purchasing your bundle to receive your PDF."