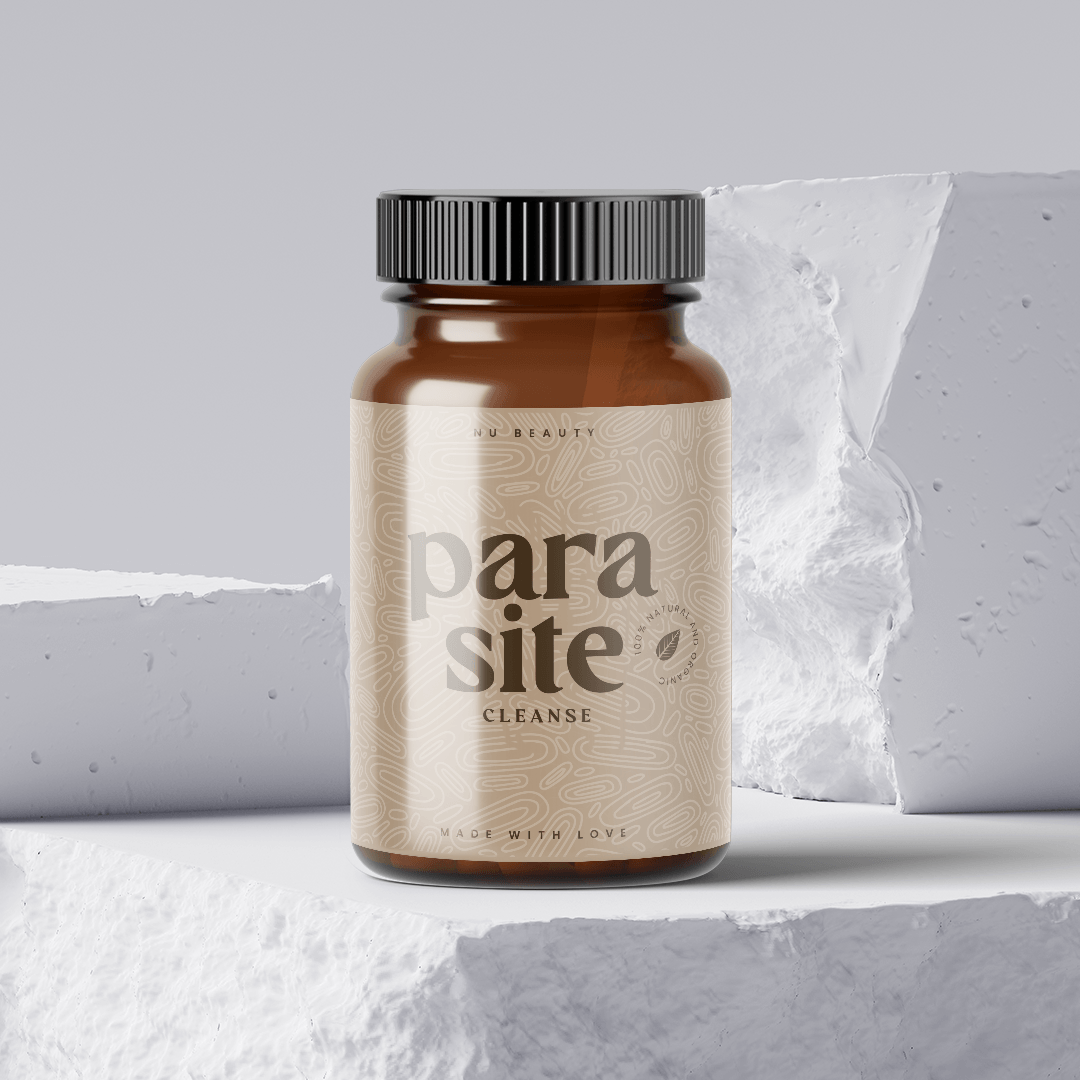 - 60 vegan capsules
-PDF instructions on how to use your capsules
Ingredients:
Made of Organic non-GMO herbs, Vegan capsules 
-Wormwood
-Black walnut Hull "not a nut"
-Cats claw 
-Pau D arco
-Thyme 
-Barberry
-Clove 
-Slippery Elm
Our parasite cleanse, has been formulated to remove inflammation bacteria and fungus. Which is candida, We all may know this fungus by the name of "yeast".

Yeast infections and Fellas please know that yeast is not only in women! Candida "yeast" can also line the intestines and your tongue. One way to check for it is by sticking your tongue out and looking for a white overlay. By eating a very strict diet for a short time you can rid the body of this. However, you will not be able to feed the body anything that will continue to feed the fungus such as fermented foods and artificial sugars, and more 
The Parasite capsules come with a pdf giving you instructions on how to take the capsules, and the basics on how to maximize your cleanse.
To receive maximum information, such as a shopping list, detox recipes, a detailed schedule telling you when and what to eat and drink, How to fast while using herbs to deepen your cleanse, proper food combining techniques and so much more.

Please pair your purchase with our '21 Days to a Nulife Detox Ebook' 
"PLEASE wait for 24hrs after purchasing your bundle to receive your PDF."