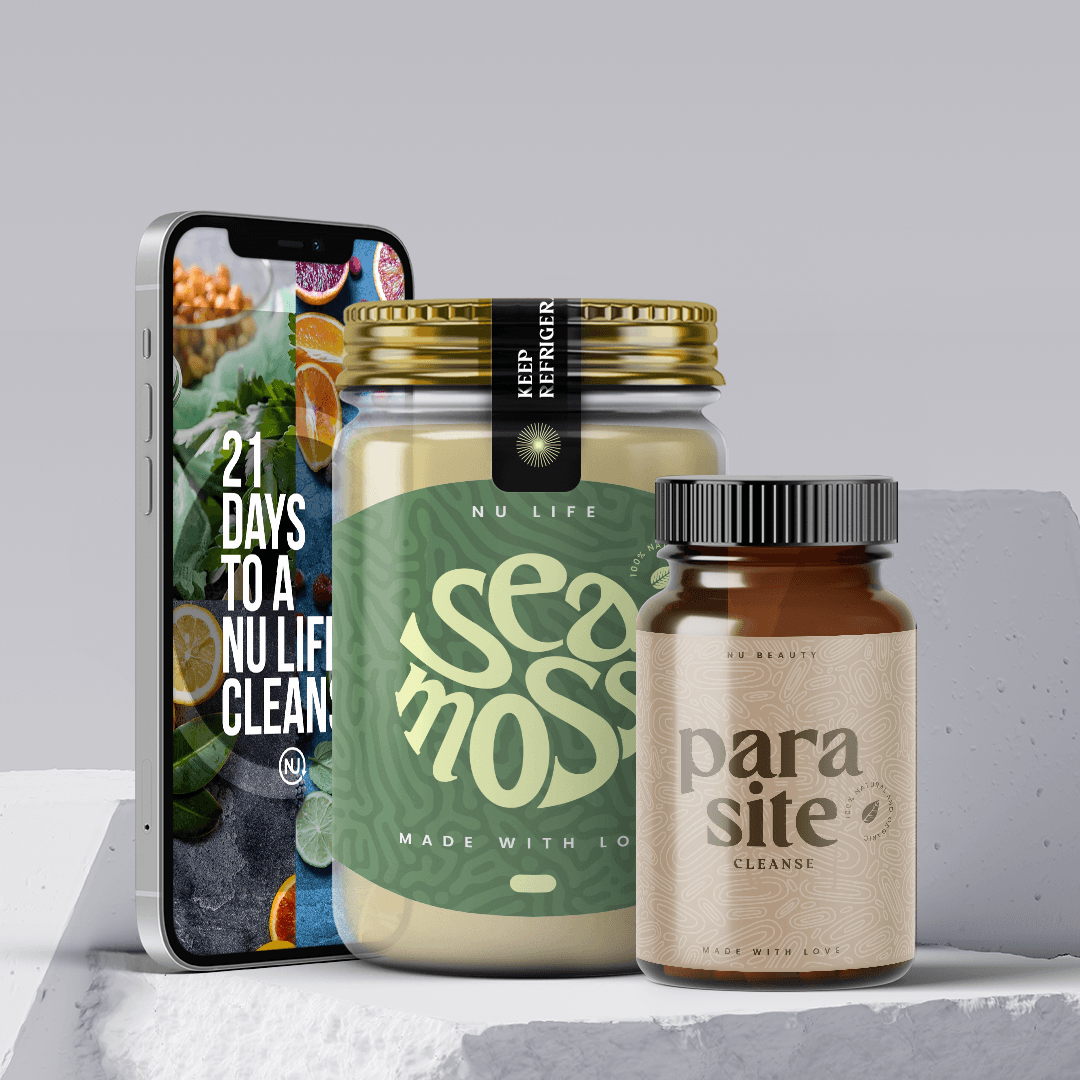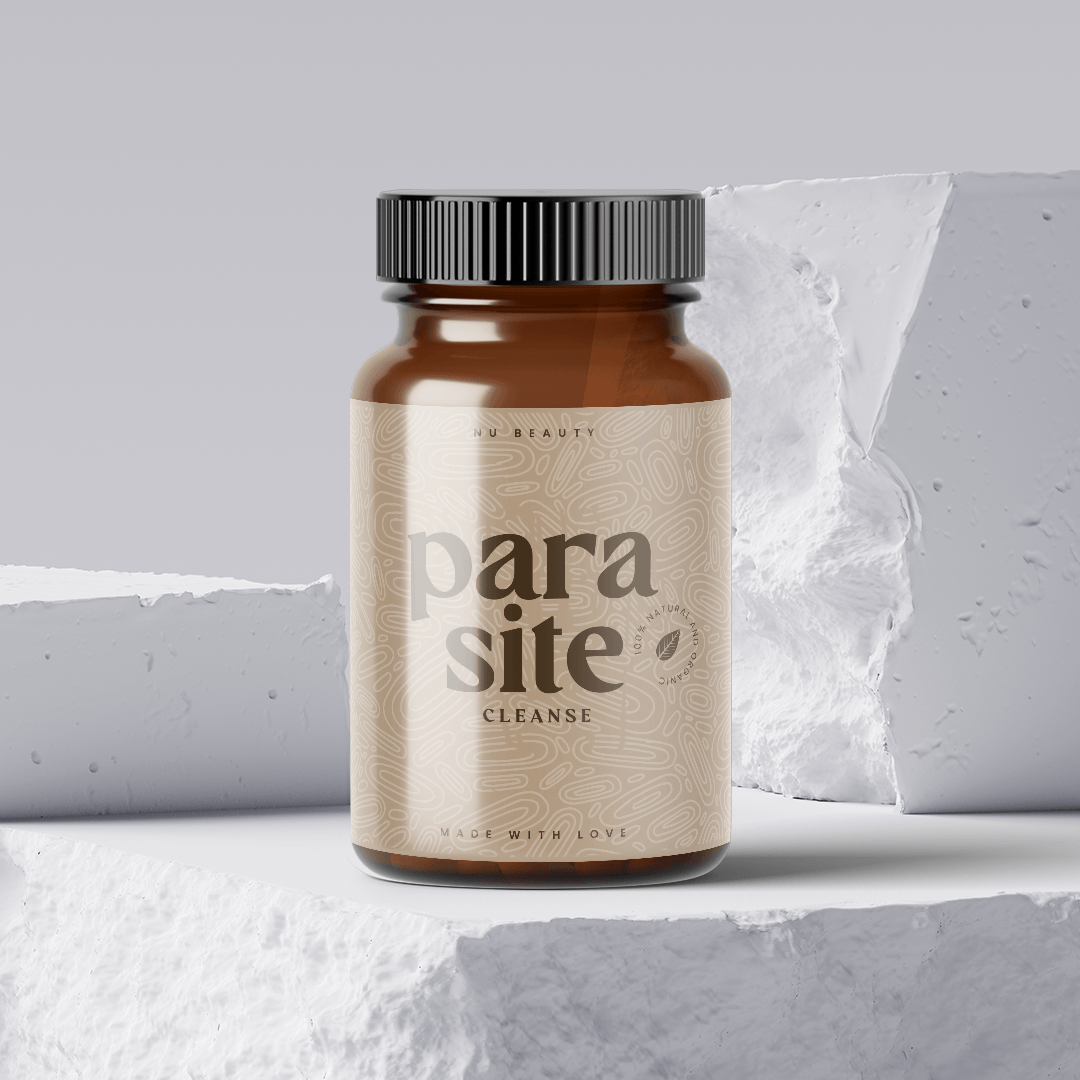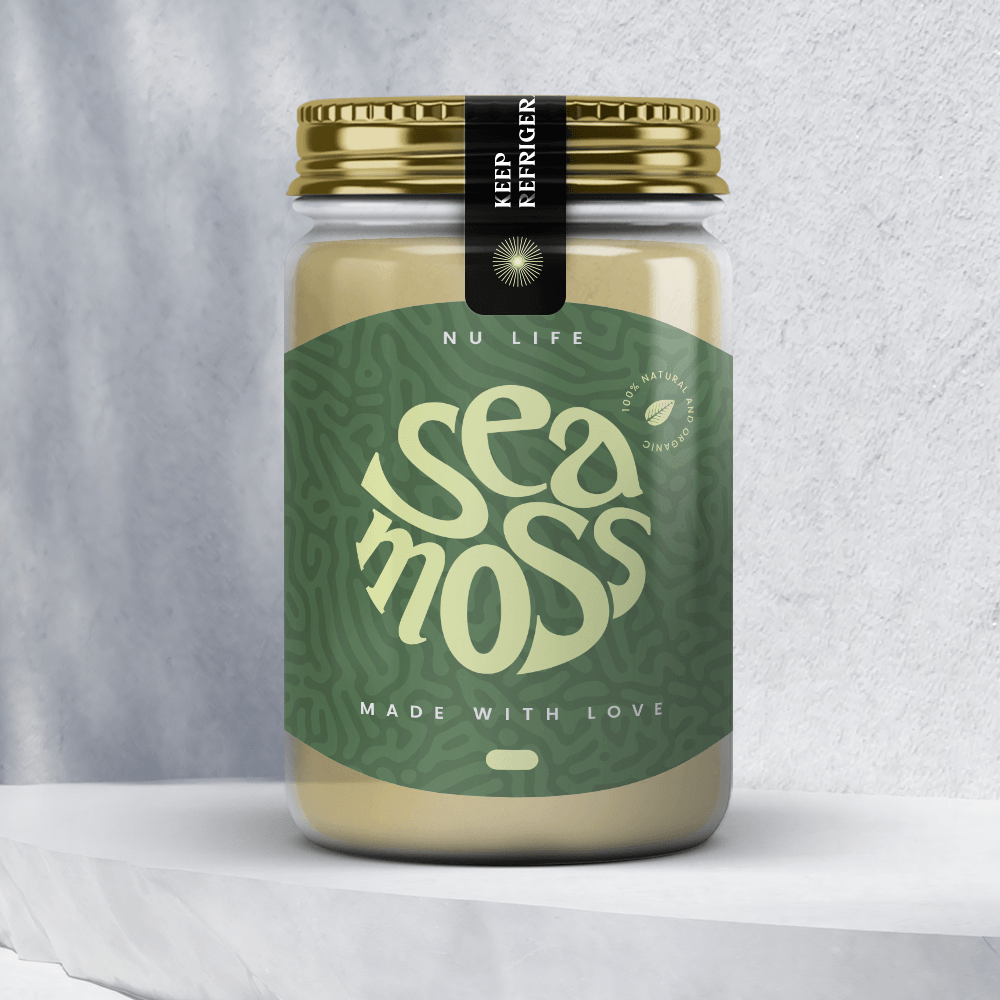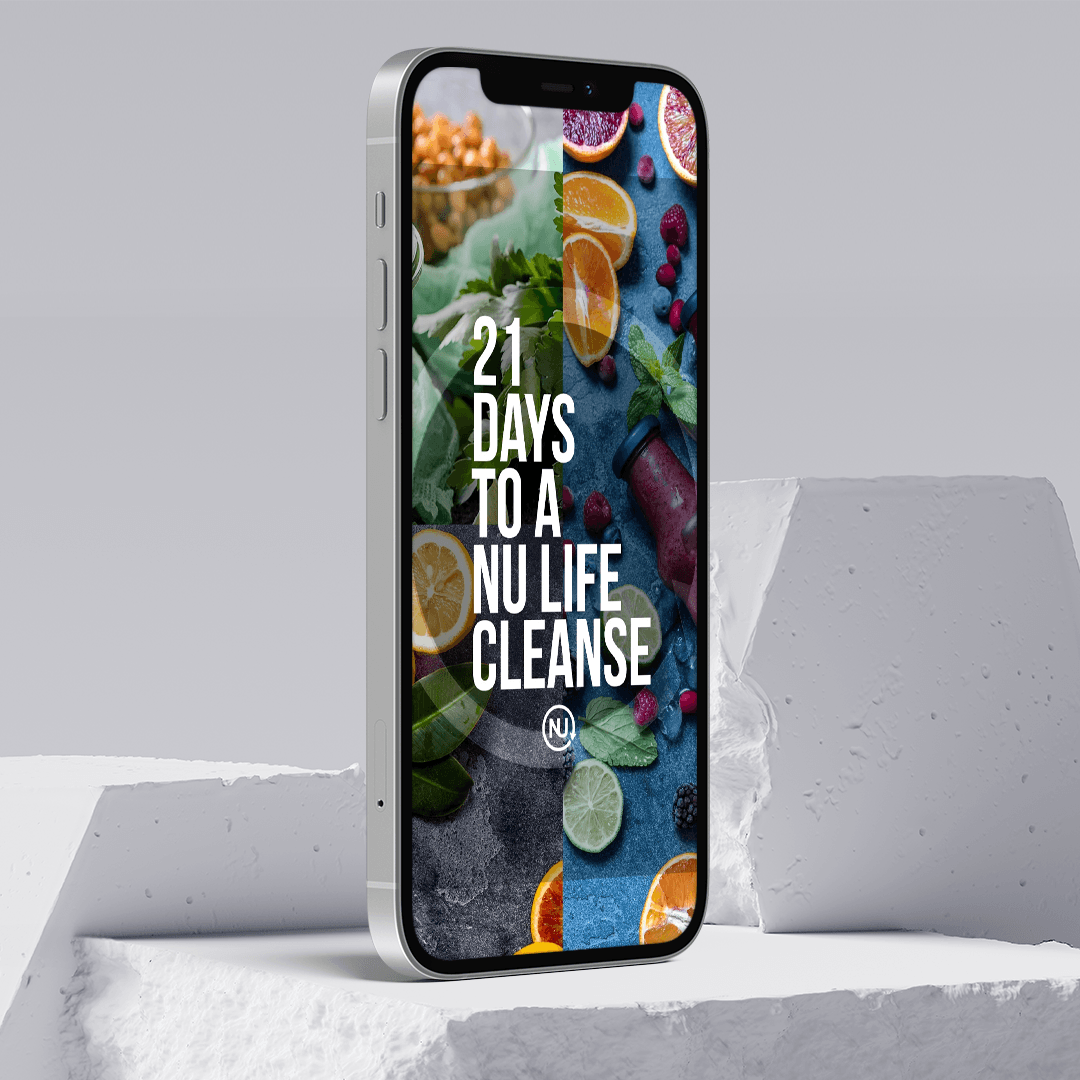 11 Day Nulife Detox 3 Product Bundle
This amazing bundle deal includes 1 16oz Nulife Seamoss 1bottle of 60 count parasite capsules and our very informative Detox ebook.

Not only do we share the tips for detoxing, but we have also created a whole schedule informing you when it's most effective to eat. In this ebook, we have over 3 detox recipes that will not only help you lose weight but hydrate the body leaving the skin radiant. Along with our parasite cleanse, It's been formulated to remove fungus. Which is candida, We all may know this fungus by the name of "yeast infection" and Fellas please know that yeast is not only in women! Candida "yeast" can also line the intestines and your tongue. One way to check for it is by sticking your tongue out and looking for a white overlay. By eating a very strict diet for a short time you can rid the body of this. However, you will not be able to feed the body anything that will continue to feed the fungus such as fermented foods and artificial sugars. Learn More by Purchasing our Bundle pack or Detox 
"PLEASE wait for 24hrs after purchasing your bundle to receive your PDF."