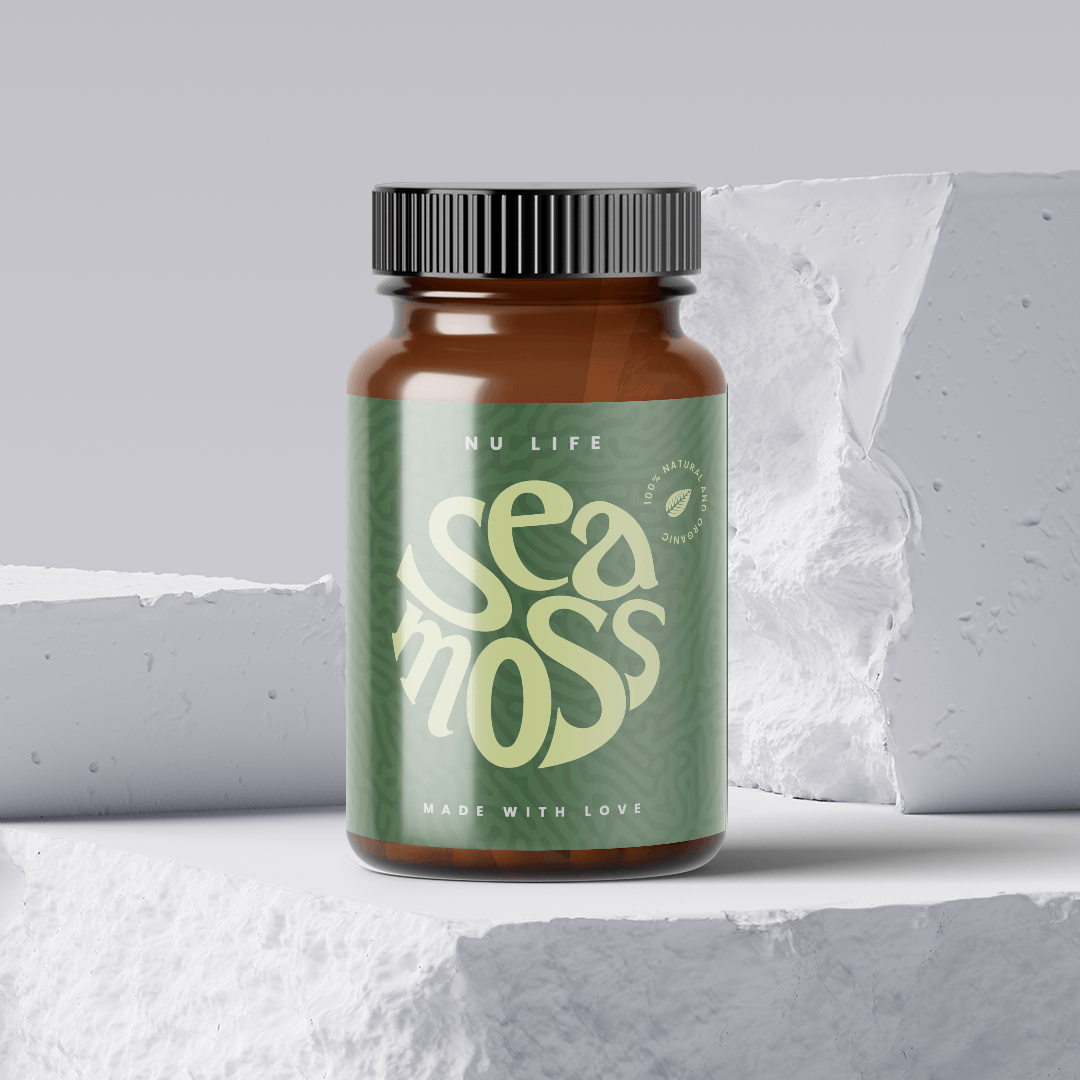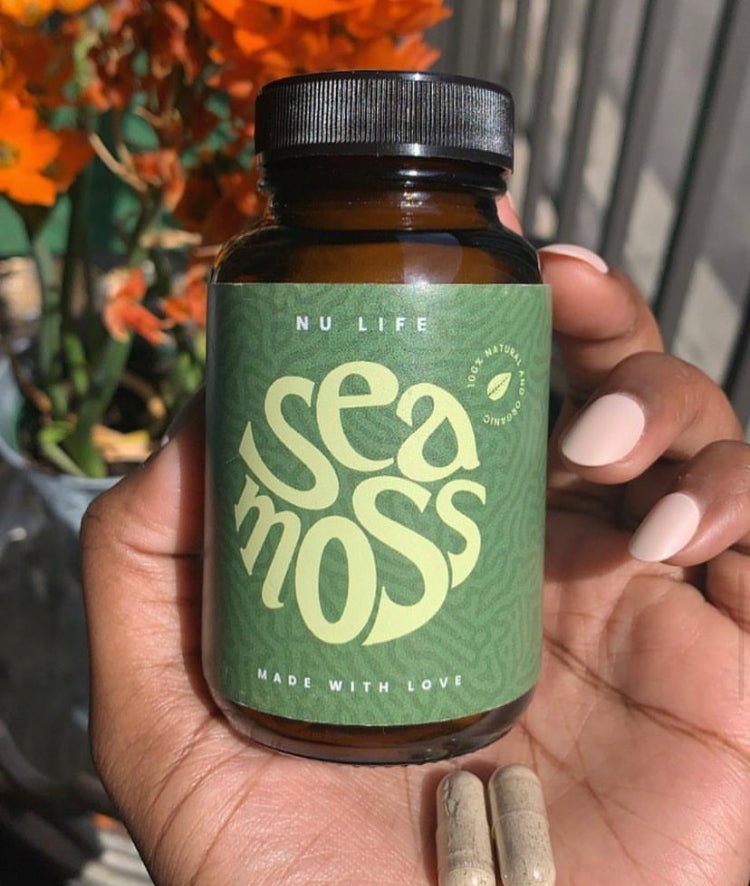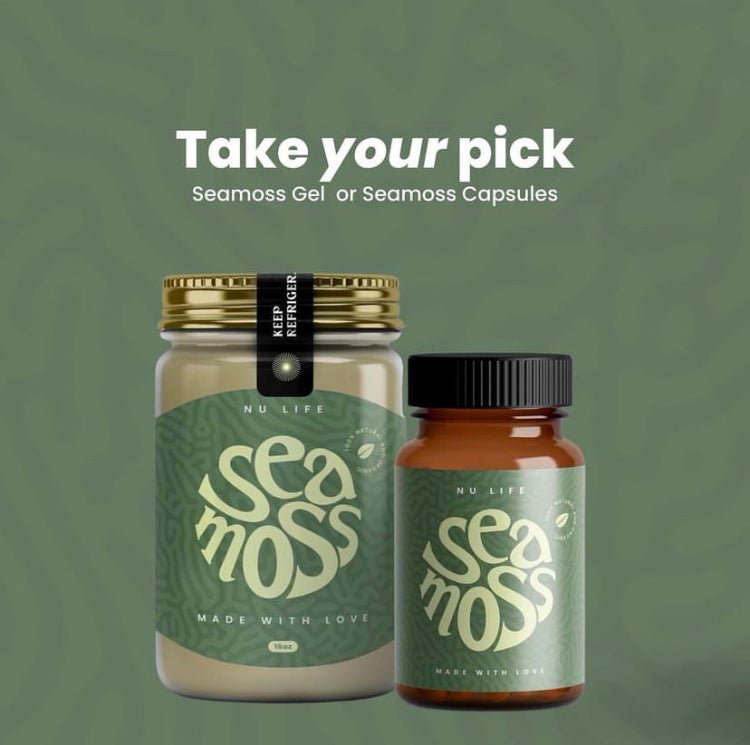 Complete 102 Seamoss Capsules
Complete 102 is a blend of 
Seamoss, Bladderwrack & Burdock Root 
Product Benefits 
Being a Superfood it's packed with many benefits, 
-Aiding in digestion
-Improving circulation & thyroid function 
-Removing toxins, waste and excessive mucus from your cells.
-Enhance your skin hair and nails 
-Balance your hormones 
-Increase energy levels and mood.
-Strengthen your reproductive system
-Enhance Stamina and focus 
-Reduce Inflammation
-Detoxify the cells
-Regenerate the cells 
-Boost Fertility
Drink as close to a Gallon of Water throughout the day for maximum results.
Who is this product for ?
Seamoss is good for Men, Women and kids. It doesn't matter the age.
From Infants to the Elderly.
Ask your Dr. before consumption if you are sensitive to Iodine.
If you are experiencing the following issues , Using this product could provide you relief.
-Low energy 
-Nutrient deficiencies
-Coughing or congestion 
-Excessive mucus secretion
-Fatigue & Irritability 
-Joint pain 
-Inflammation 
-Constipation 
-Lack focus 
-Moodiness
-Depression
-Anxiety 
-High Blood Pressure
-High Cholesterol
-Digestive issues
-Blood sugar issues 
-Reproductive Issues 
1month supply !

DIRECTIONS
TAKE TWO CAPSULES EVERY MORNING WITH 16OZ OF WATER 
Herbs work best paired with a clean diet! 
Refrain from white processed foods, sugar, salt, bread, Dehydrating alcohol.