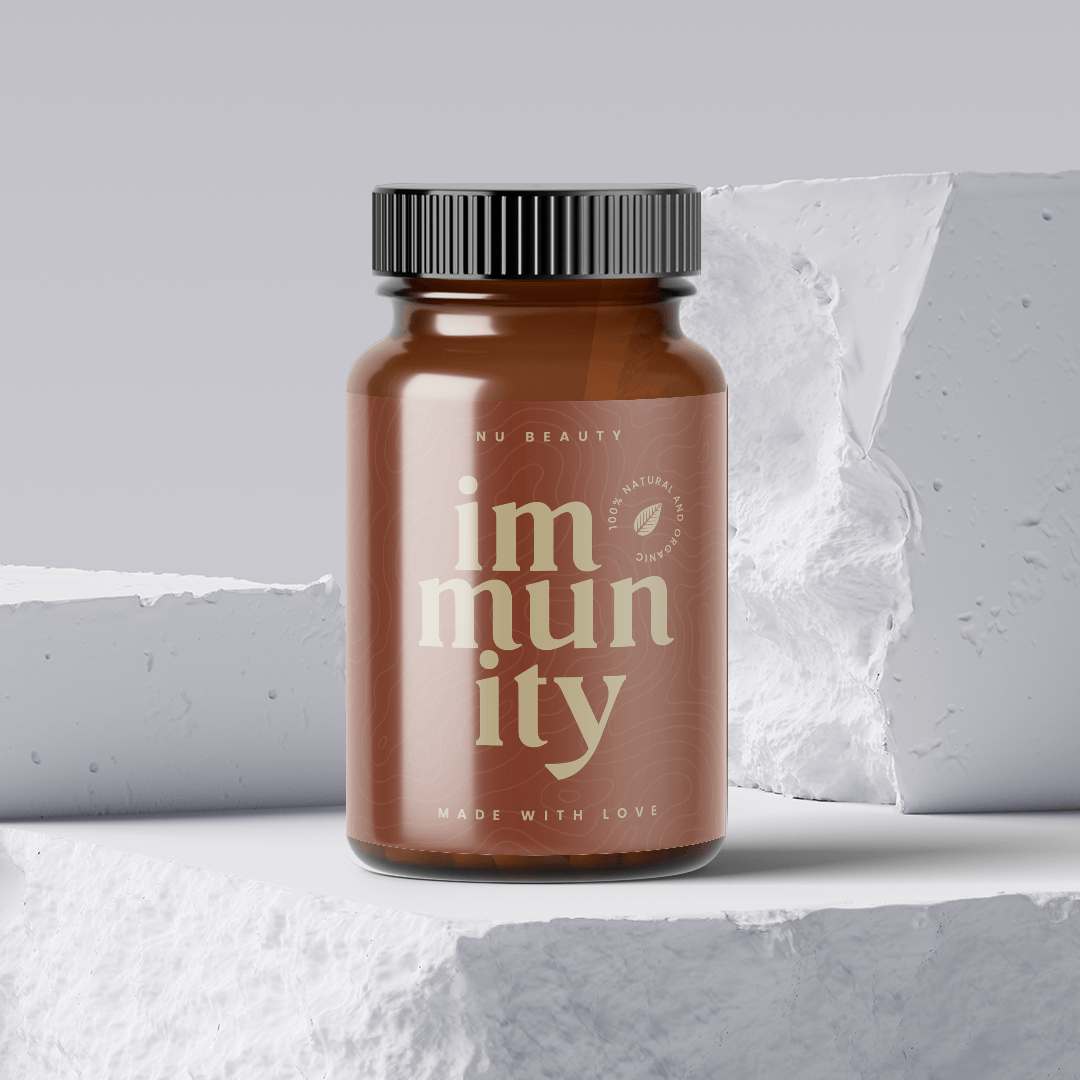 Fights Infections 
Alleviate Pain
Anti Inflammatory
Strengthen the Respiratory System
30 Capsules 
00 Size Capsules
PROMOTES IMMUNITY.* Daily formula to support immune function.*


THREE-PART BLEND. Blend of Echinacea, Astragalus, and Golden Seal.

NON-GMO PROJECT VERIFIED.

All herbs used are Organic

GLUTEN-FREE & VEGAN. No salt, yeast-derived ingredients, wheat, corn, soy, dairy, or artificial colors, flavors, or preservatives.

RESPONSIBLE PACKAGING.