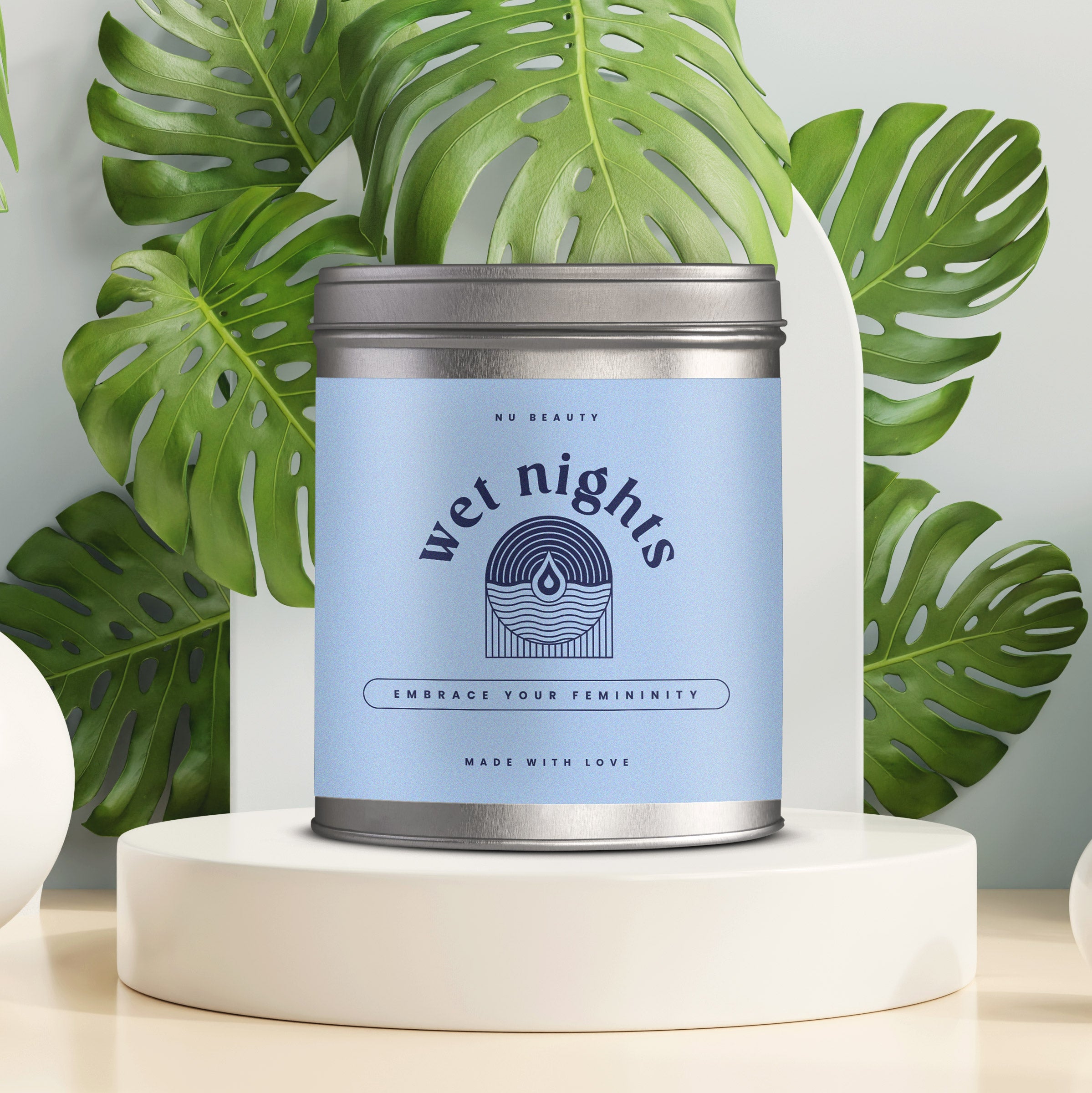 Wet Nights Tea 
Ingredients.
100% Organic all natural Red Raspberry Leaf Oat straw Ginkgo Biloba Damiana Dried fruit blend, 
Loose leaf tea. No fillers, or additives. 
Do you experience 
-Anxiety 
-Low Libido 
-Moodiness 
-High Stress 
-Imbalance hormones 
For better results uses more tea to water ratio.
Instructions
Drink two 8oz glasses of Wet Nights Tea daily.
Intentionally breathe and relax…